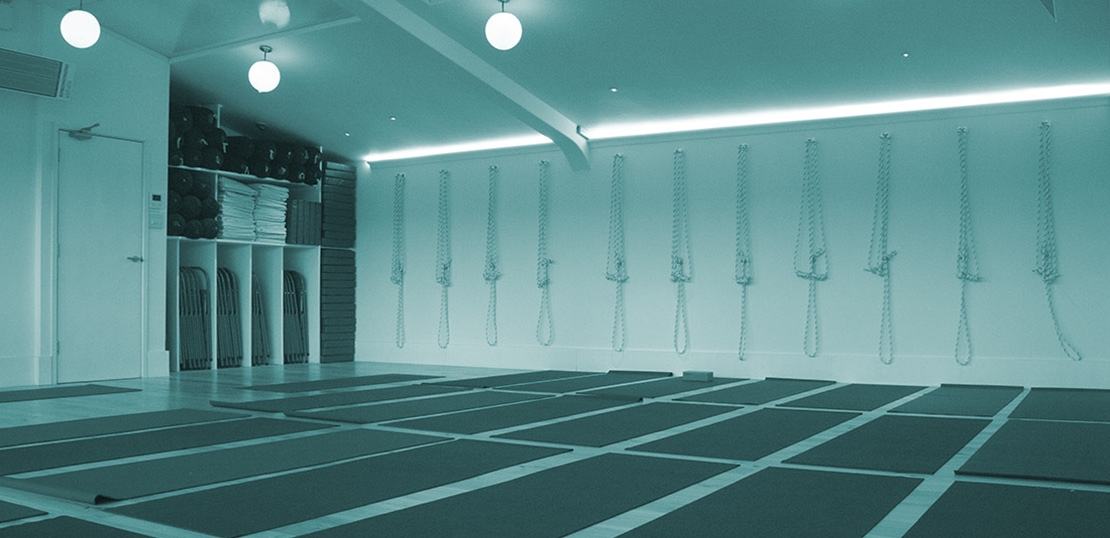 We love our bespoke studio and know you will too! We've transformed a 1970s warehouse into a haven of peace and communal goodwill. As well as the structural form, it's amazing how yoga is seeping into the walls and floor, creating a truly ideal space for practise. This is your yoga home!
Thanks to Sport England and Hereford City Council for their financial support towards creating Hereford's only dedicated Yoga centre and to Comic Relief for funding the equipment. Follow us on Instagram and Facebook for updates.
Community
We want to make the benefits of yoga accessible to all. We are passionate about bringing Iyengar Yoga to the wider community, and about including those who would find it difficult to access regular classes.
Hereford Yoga CIC is a registered not-for-profit Community Interest Company (CIC), and the only company of its kind in Herefordshire and the surrounding region. As well as our inclusive programme of classes and workshops at HYC, we run subsidised classes for targeted groups, working with other local organisations to become an integral partner in the improvement of physical and mental health and social regeneration in Hereford. By choosing Hereford Yoga Centre for your regular classes and workshops, you are supporting the development of our community outreach programmes.
Current projects include classes for Hereford Sixth Form College, 2Gether Mental Health Trust, West Mercia Women's Aid, Herefordshire College of Arts, several local primary schools and Look UK/Royal National College.
If you work for an organisation or know of a group that would benefit from Iyengar Yoga classes, then please do get in touch.
Policies & Procedures
Our Annual Report 2020-2021